After much searching around in the hunt for a female for my male Blockhead i was expecting to make another trip to Cornwall (seems to be the only place selling them) but my local MA updated their stocklist online and they had some
Hot footed it up their today to collect a couple and whilst in there decided to upgrade my Aquaone AR620 to a Fluval Rome 125. It took a little longer to swap over than i'd planned but got there in the end!
Bare bones
Background on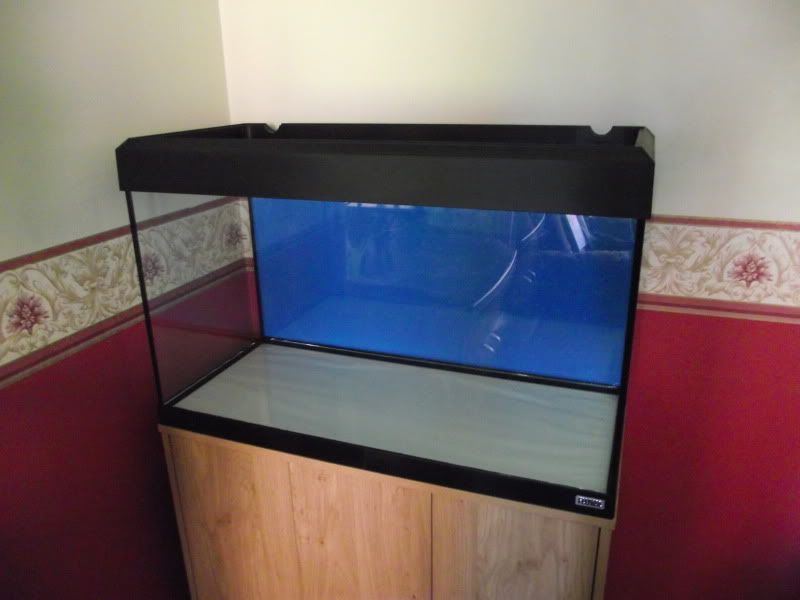 Substrate and some water from the other tank transferred over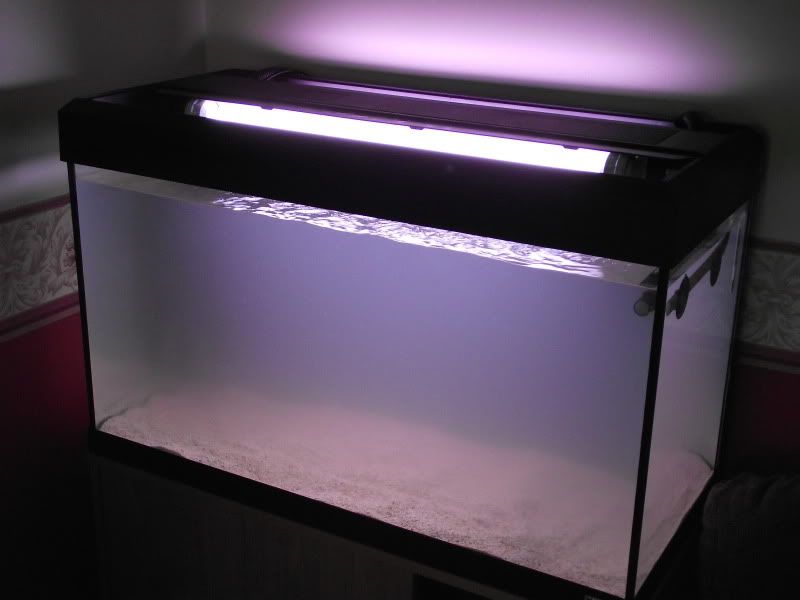 Decor in & murky water clearing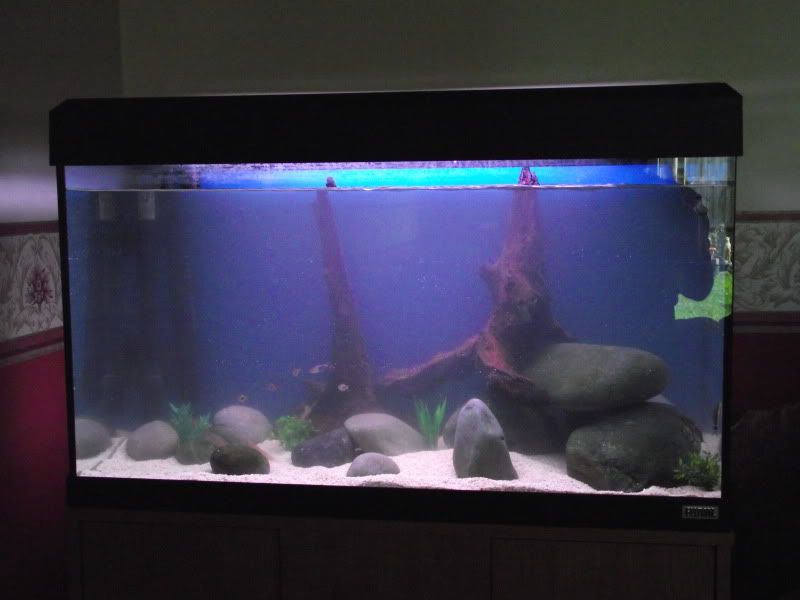 Murky water cleared, need to change the heater as the one supplied is not fully submersible, hence the low waterline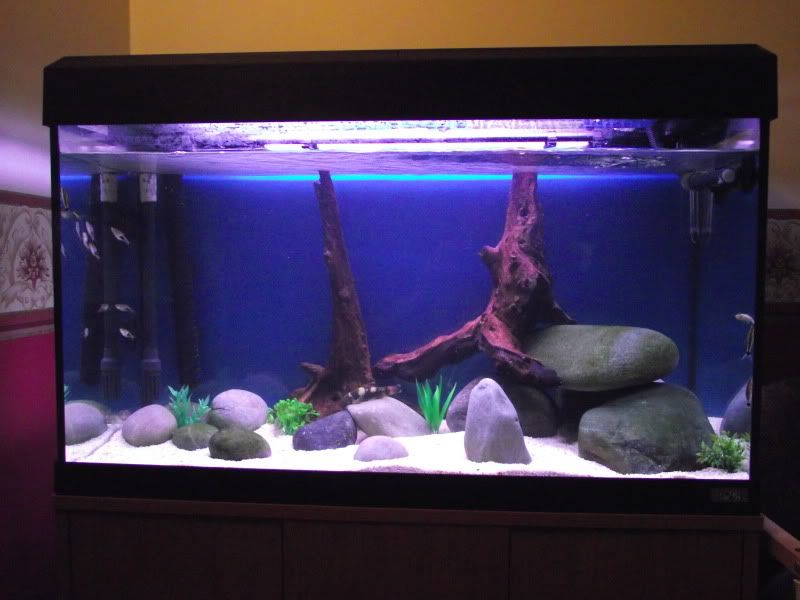 Inhabitants added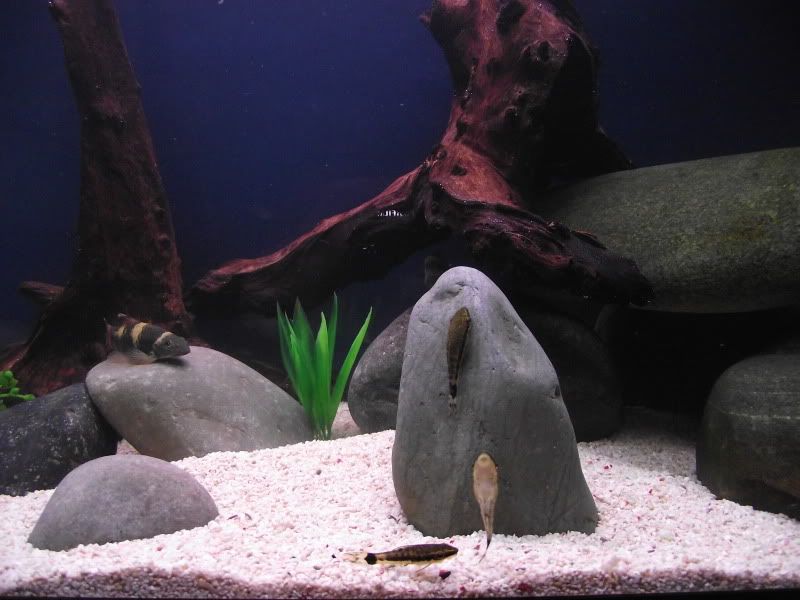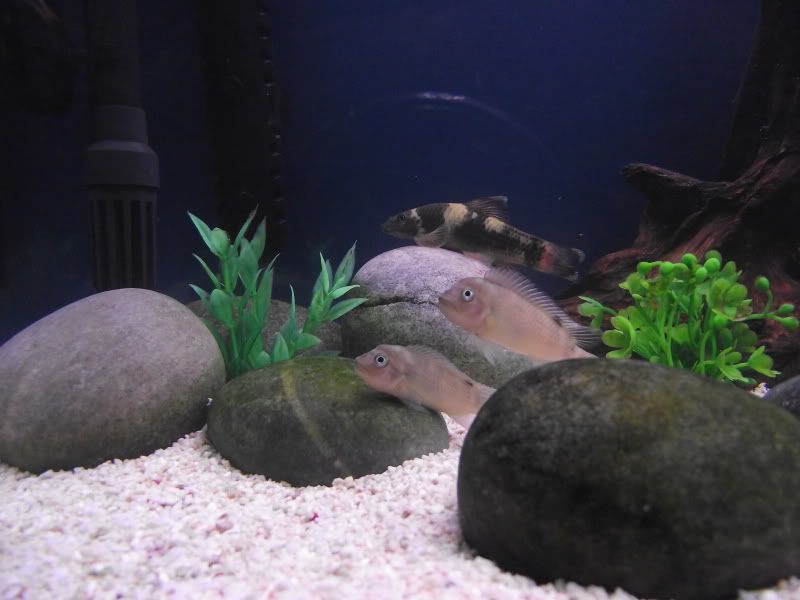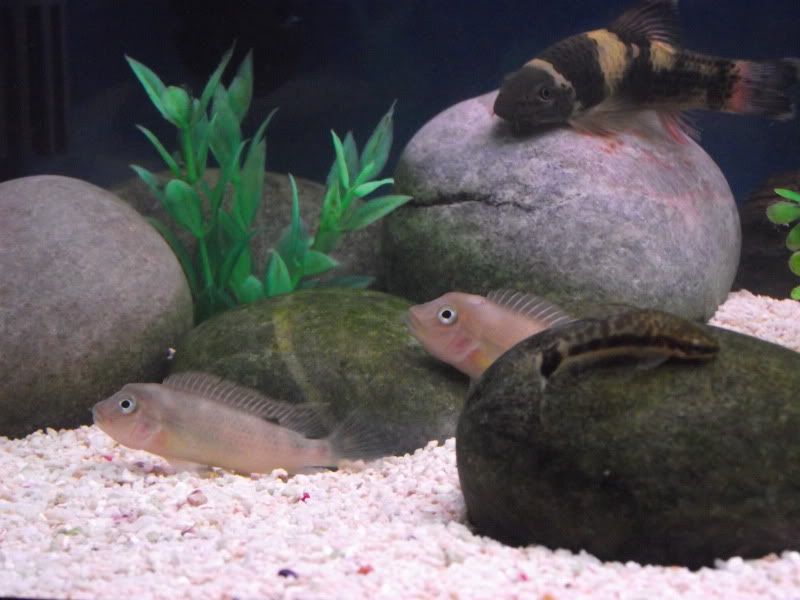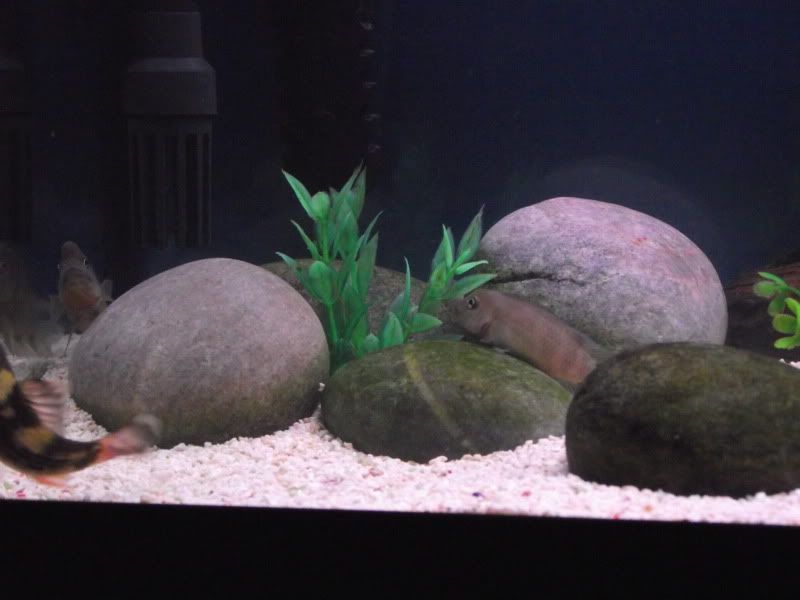 I'm hoping the females will settle in ok as the male is being over zealous at the moment!