At last my Trigon has arrived. It came on Friday evening, although I've been too busy tackling the fireplace to post pics etc.
The tank was too tall to take a single picture of.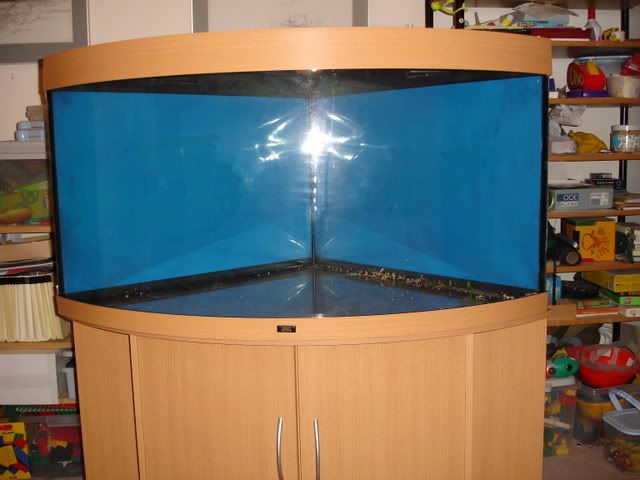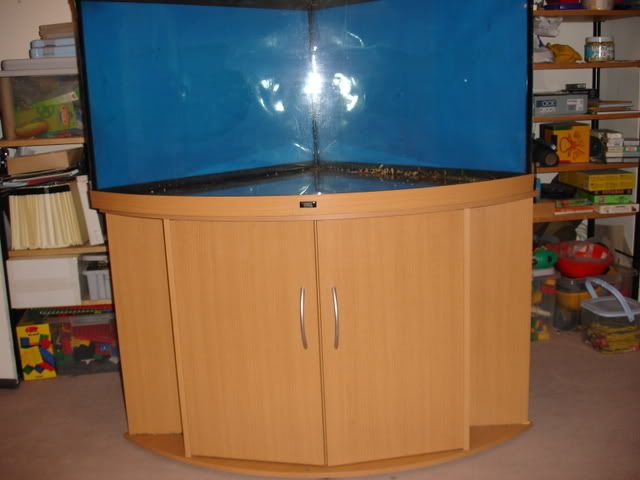 So that's it. Good condition for £250, with loads of extra things, including a three stage RO unit
Yesterday I then went to Argos, and bought 5 15kg bags of play sand, which had to be washed. It took 2 hours, but should be worth it.
As I had taken the Fluval 405 apart, I discovered that the ceramic shaft that the impellor sits on has broken, so a new one will be bought when I go to the lfs to get some boulders.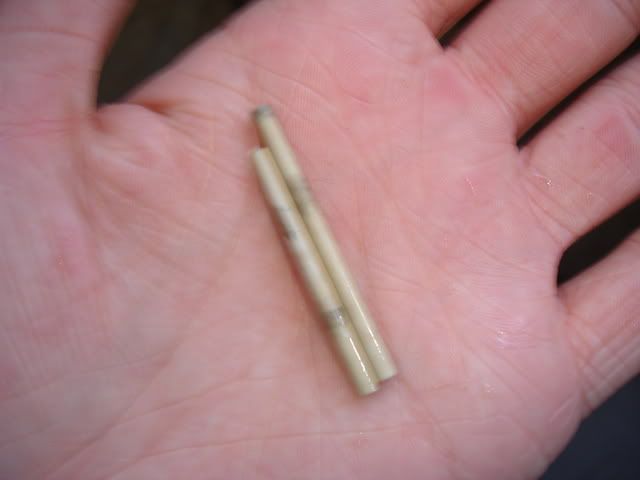 Today the walls where the fireplace was need to be painted, but since it's emulsion hopefully it should dry quickly. I'm going to be getting the boulders and replacement part for the Fluval 405 today. I've been cycling the filters (the 405 and an Ehiem 2217) in a plastic box, which means that I can add stock to the tank as soon as I like, which will hopefully be tomorrow, when Becky brings down Filip the plec and some Mbuna from Wharf. I'm then going to get the rest of the Mbuna from my local Maidenhead Aquatics, and a breeder in Luton, who has very good prices.